Why Dermasouqs ?
100% AUTHENTIC PRODUCTS
FAST & FREE DELIVERY FOR ORDERS ABOVE AED150
SPECIAL DISCOUNTS & OFFERS
SKIN CARE EXPERTS READY TO ASSIST YOU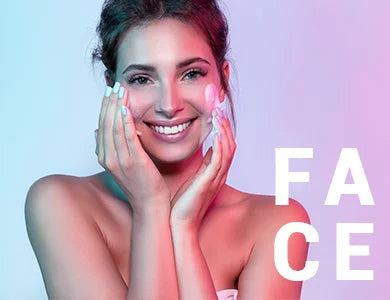 FACE
Unveil your natural beauty with our premium selection of face skin care products. From gentle cleansers that remove impurities without stripping moisture to luxurious serums that target specific concerns, we have everything you need for a flawless complexion. Discover a wide array of moisturizers, toners, masks, and exfoliators carefully curated to suit different skin types, whether you have dry, oily, sensitive, or combination skin. Our face skin care collection embraces the latest advancements in skincare science, ensuring that you achieve a radiant glow and maintain youthful-looking skin.

SHOP NOW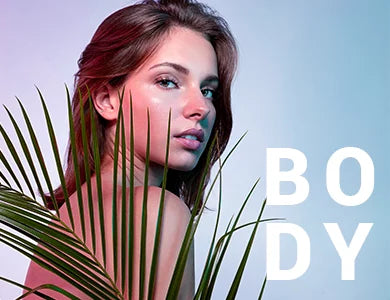 BODY
Pamper your body with our indulgent body care collection. Experience the ultimate nourishment and hydration with our range of body lotions, oils, and creams. Whether you're seeking relief from dryness, a calming shower gel, or a soothing body butter, our products are designed to rejuvenate and replenish your skin. Treat yourself to a spa-like experience in the comfort of your home with our body care essentials, and say goodbye to dull and dehydrated skin.

SHOP NOW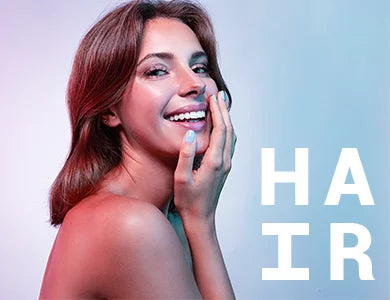 HAIR
Transform your hair into a luscious mane with our premium hair care range. From shampoos and conditioners that cater to various hair types and concerns to leave-in treatments and styling products, our collection has your hair covered. Whether you want to add volume, control frizz, repair damage, or enhance shine, our carefully selected hair care products are formulated with nourishing ingredients to promote healthy locks. Discover the secrets to vibrant and strong hair with our hair care collection, and embrace the confidence that comes with having stunning tresses.
SHOP NOW
Testimonials
I use all the Skin Active products but the NeoStrata Skin Active Tri therapy lifting serum and Cellular Restoration are my absolutely number one hero product. It is a non-greasy creams, and are easily absorbed. A little goes a very long way. My skin feels more nourished and hydrated. My skin tone is more even and redness much reduced.

Bella
I have to say that as skincare sceptic,NeoStrata Skin Active has caused me to change my mind. The products work together to provide fabulous results. I now realize the difference that good quality cosmeceutical skincare can make.

Mohammad
For someone who has never placed much faith in skincare products, I wish I had discovered Exuviance age reverse sooner. My overall skin condition is much improved. My skin is brighter, smoother and firmer. Fine lines are softened and pigmentation patches are less pronounced. The results totally exceed my expectations

Sam